Hello!
My name is Elena García Menéndez. I am 37 years old. I have studied fine Arts. I have always persuaded my dreams trying to develop my creativity and my passions.
I have been working on different environments related to my studies: Printers, graphic design companies, digital agencies, multinational and national companies, 360º y media agency. Nowadays I work as a creative manager in dommo, promoting team work, collaboration and equality amongst colleagues. I reflected on campaings such as chicfy, #realinfluencers, justeat or kfc, just to mention a few.
​
I like meeting new people and facing new challenges. Constant learnings is my motto. This year, in addition to quit smoking, I have embarked on my first business experience and become a
co-founder and partner at the creative production agency RANDM with which we have produced pieces such as chicfy. I am not sure which project is being more challenging but both experiences have been very enriching.
​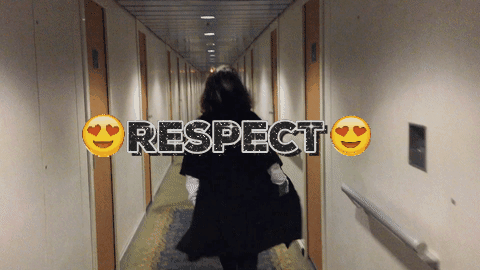 🔴♦️⚫️▪️◼️⬛️
🔴🔴🔴♦️🔺🔺♦️♦️🔻🔸
⚫️⚪️⬜️◽️⬛️🔴🔺🔸🔴
♦️♦️🔺🔴♦️🔸🔻⚫️
♦️♦️🔴🔴⚫️🔹🔶
🔻🔻🔻🔻🔻
🔻🔻🔻🔻
🔻🔻🔺
Connecting
people with brands.
Creating Platforms.
Through observation, planning, creativity, art, production and socialization. CULTURE.
​
The ideas that generates impact in society.​
Creativity as a tool for social change.
Team work.
​
Leadership based on empathy and demand. Balance.
Personalised education.
​
The search of the beauty and the different ways it is applied for each brand, adaptability.
​
Recognise and assume the situation of the company as a starting point to develop growth.
Design for people.
​
The importance of including the client in the work process.
​
Learnings, and feedbacks to growth.
​